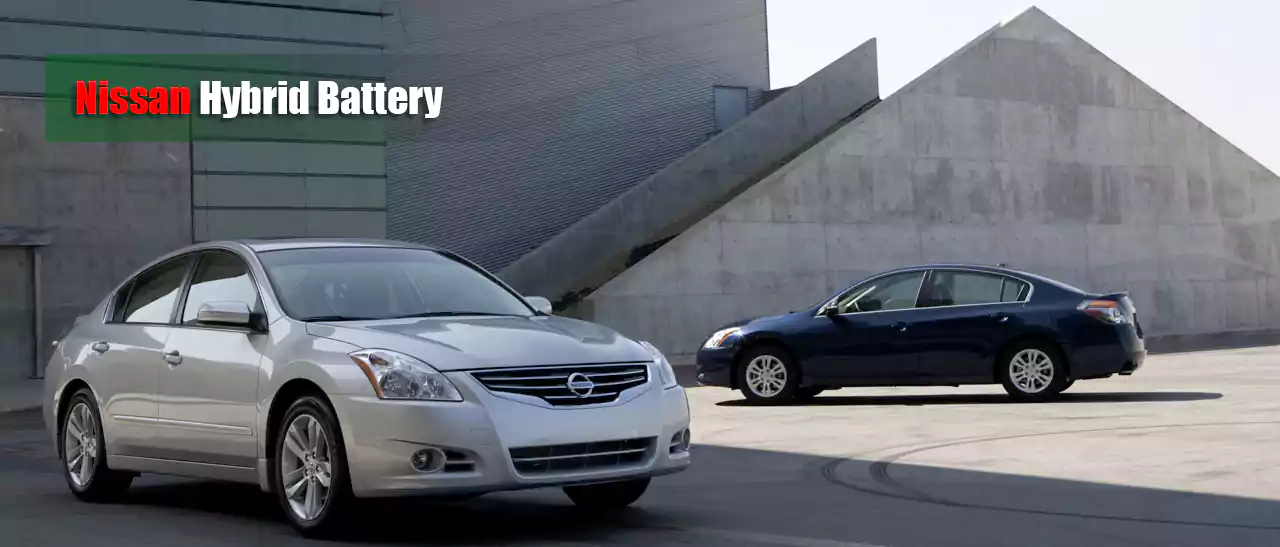 Nissan Hybrid Battery
Offering high quality hybrid batteries, Ace Hybrid Group is undoubtedly one of the leading hybrid battery manufacturers. Ace Hybrid Group is at the top of the industry for the best service and the best pricing. Ace Hybrid Group has been in business for over 7 years. It offers amazing hybrid batteries for a number of hybrid vehicles such as Nissan, Toyota, Ford, BMW, Lexus, Chevrolet and many more.
Nissan Hybrid Battery Replacement
Ace Hybrid Group has plenty of hybrid batteries for a variety of hybrid vehicles including Nissan. Leave your hybrid car to Ace Hybrid Group Battery replacement professional team and get your car back to the road again. The battery replacement cost here at Ace Hybrid Group is affordable and budget-friendly.
Browse our inventory to find the best hybrid batteries including Nissan hybrid batteries as soon as possible. Up for grabs are 2007-2011 Nissan Altima Hybrid batteries, and 2011-2015 Nissan Leaf Hybrid batteries.
Nissan Hybrid Battery Warranty
Nissan Hybrid batteries here are all backed by Ace Hybrid Group warranties.
Get a replacement hybrid battery for your Nissan Altima Hybrid from Ace Hybrid Group today. We are pleased to provide you with quality remanufactured hybrid batteries to put life back into your hybrid car.
Ace Hybrid Group is an empowering choice for Nissan hybrid battery replacement. Don't lose this extraordinary opportunity.
Showing all 2 results
Show filters