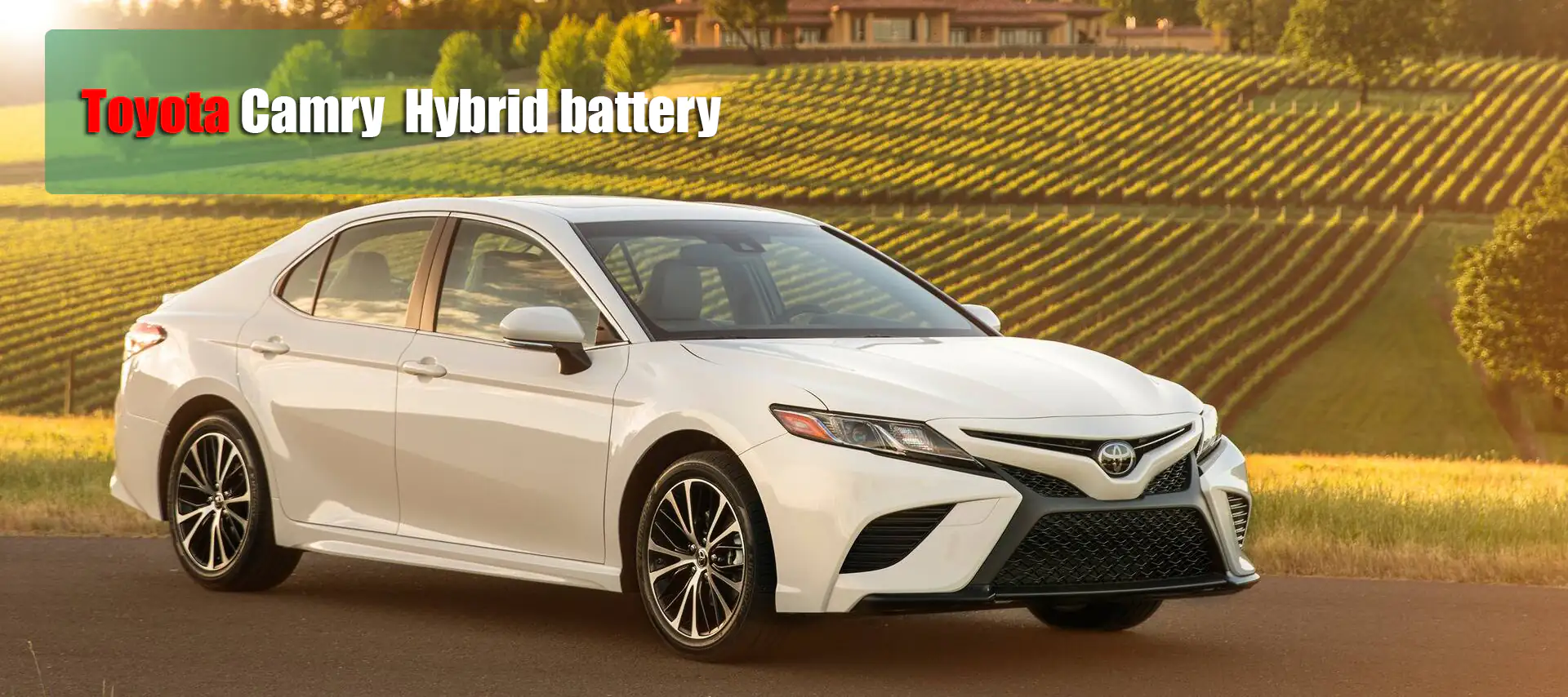 Toyota Camry Hybrid Battery
Toyota Camry hybrid battery is a high voltage Hybrid Vehicle battery pack that contains sealed Nickel Metal Hydride battery modules or Lithium-ion battery cells.
Our trained team at Ace Hybrid Group provides various hybrid battery solutions for your Toyota Camry Hybrid. If you live in California and are searching for hybrid battery repair, look no further than our trained team at Ace Hybrid Group. Also, we at Ace Hybrid Group have the honor to sell you the best hybrid batteries for your Toyota Camry hybrid car with affordable prices. Toyota Camry hybrid battery price is wallet-friendly at Ace Hybrid Group online shop. Replacement batteries here fit all models from 2007 to 2016.
Toyota Camry replacement cost at Ace Hybrid Group can range from $1,500.00 to $3,300.00
Showing all 2 results
Show filters
The Toyota Camry is an automobile sold by the giant Japanese automaker all over the world since 1982.
There exist different generations of the Toyota Camry. The XV40 series Camry is the first in which the Camry has been available as a gasoline/electric hybrid. The Camry Hybrid uses Toyota's second-generation Hybrid Synergy Drive and a 2AZ-FXE four-cylinder in conjunction with an electric motor for a combined output of 188 hp.
Toyota Camry Hybrid Battery Warranty
All Toyota Camry Hybrid batteries come with suitable warranties. Ace Hybrid Group is here to help you with the best replacement batteries and the best services. To us, at Ace Hybrid Group, customer satisfaction is above all.
Need more consultations? Contact us at +1 (714) 728-9393 .