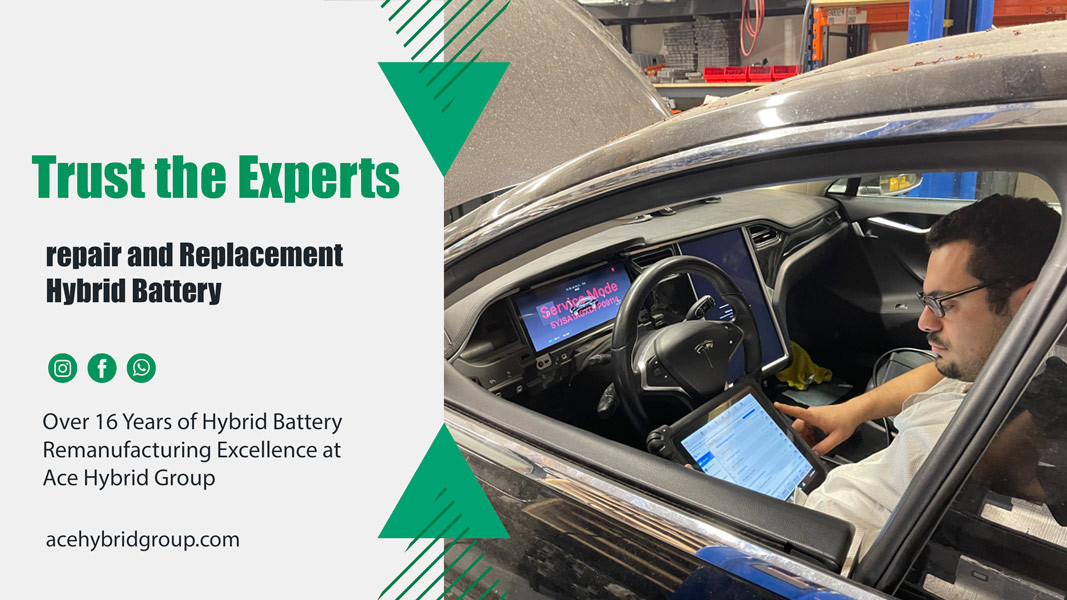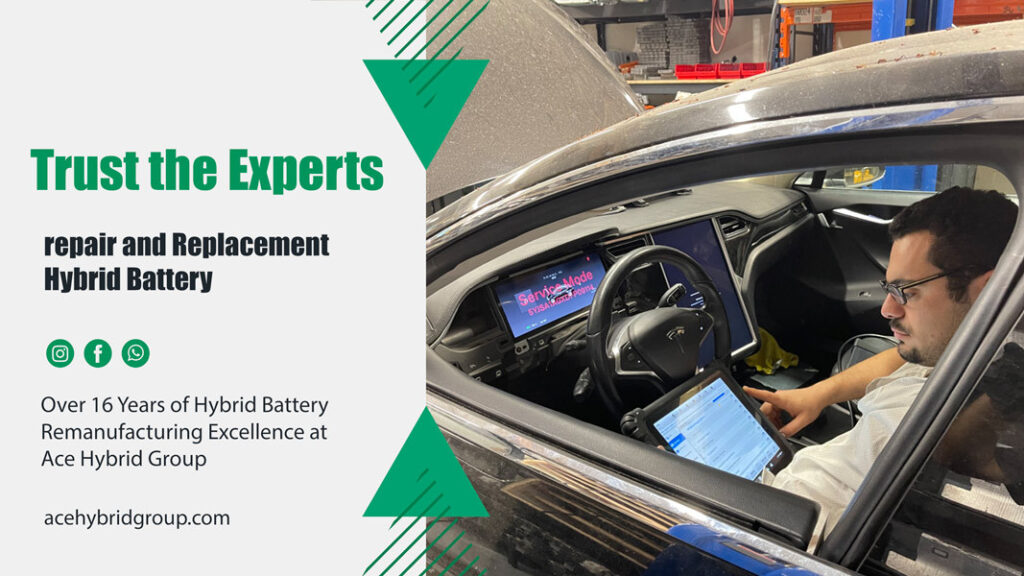 When it comes to hybrid battery remanufacturing, Ace Hybrid Group stands out as the industry leader with over 16 years of experience. Whether you own a Toyota Prius, Honda Accord Hybrid, Ford Fusion Hybrid, or any other hybrid vehicle, Ace Hybrid Group has the perfect battery solution to meet your needs. Our expertise in reconditioning and refurbishing hybrid batteries is unmatched, making us the go-to choice for hybrid vehicle owners seeking reliable and cost-effective battery solutions. Discover why our extensive experience sets us apart and makes us the trusted name in hybrid battery remanufacturing.
Unparalleled Remanufacturing Expertise:
With more than 16 years in the field, Ace Hybrid Group has honed its skills and perfected the art of hybrid battery remanufacturing. Our team of skilled technicians possesses extensive knowledge and expertise in handling various hybrid battery models and brands. We are well-versed in the intricacies of battery systems, ensuring that each battery we remanufacture meets the highest standards of quality and performance.
Cost-Effective Battery Solutions:
One of the key advantages of choosing Ace Hybrid Group is our ability to provide cost-effective battery solutions through remanufacturing. Rather than investing in an entirely new battery, our remanufacturing process involves carefully inspecting, repairing, and replacing components as needed, significantly reducing costs while maintaining optimal battery performance. Our approach allows you to save money without compromising on reliability and efficiency.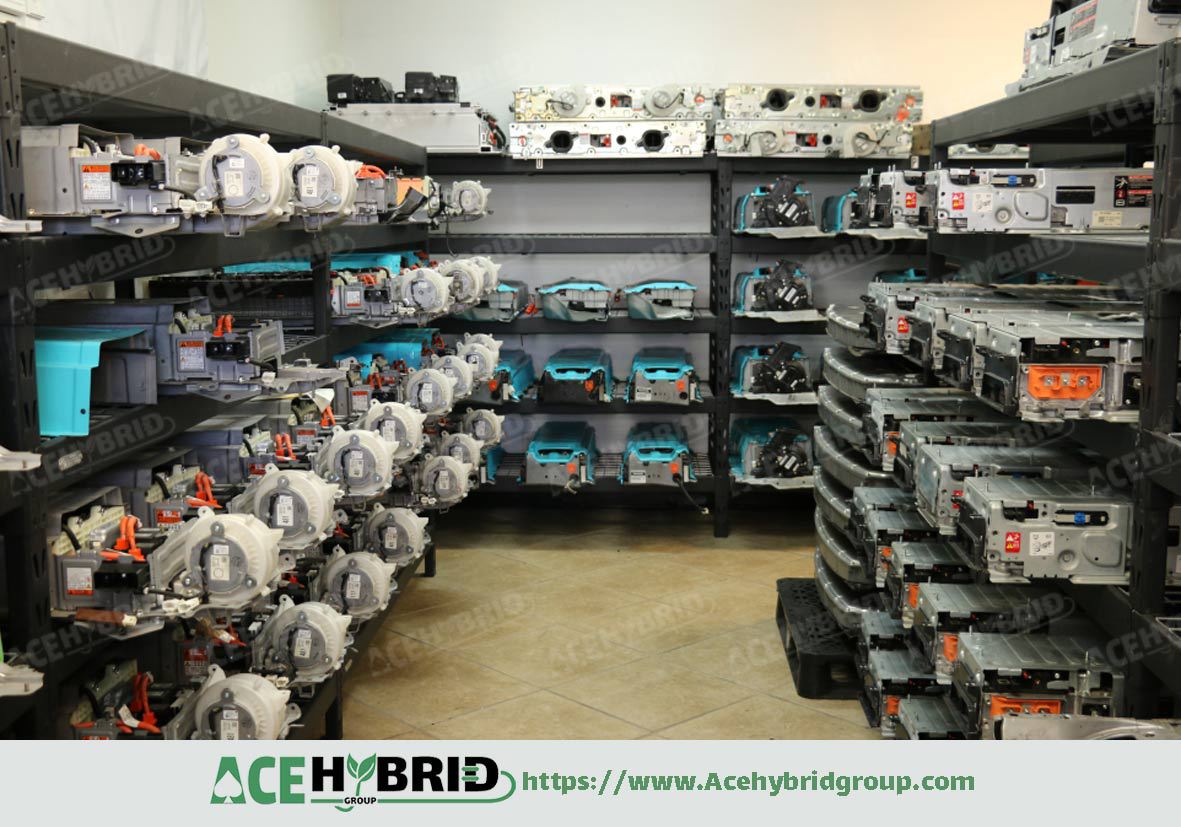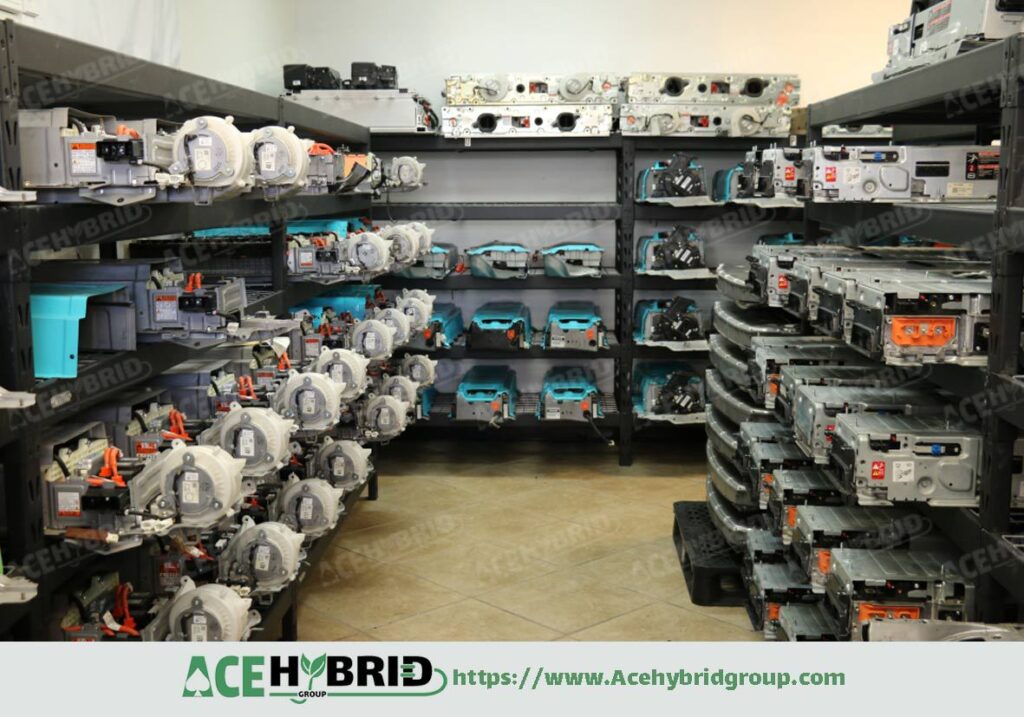 Stringent Quality Control:
At Ace Hybrid Group, quality is of utmost importance. Our remanufacturing process adheres to strict quality control measures to ensure that every battery meets or exceeds industry standards. We meticulously evaluate and test each component, employing advanced diagnostic equipment to identify and address any potential issues. The result is a remanufactured hybrid battery that performs at its best, providing you with confidence and peace of mind.
Environmentally Friendly Solution:
By choosing our hybrid battery remanufacturing services, you're making an environmentally conscious decision. Extending the life of existing batteries through remanufacturing significantly reduces electronic waste and contributes to a more sustainable future. Join us in our commitment to eco-friendly practices and help reduce your carbon footprint while enjoying the benefits of a reliable and rejuvenated hybrid battery.
Customer Satisfaction Guaranteed:
At Ace Hybrid Group, customer satisfaction is our top priority. We take pride in providing exceptional service, personalized attention, and reliable battery solutions. Our experienced team is dedicated to addressing your unique needs and ensuring that you are fully satisfied with our remanufactured hybrid batteries. With our proven track record and numerous satisfied customers, you can trust that your hybrid vehicle is in capable hands.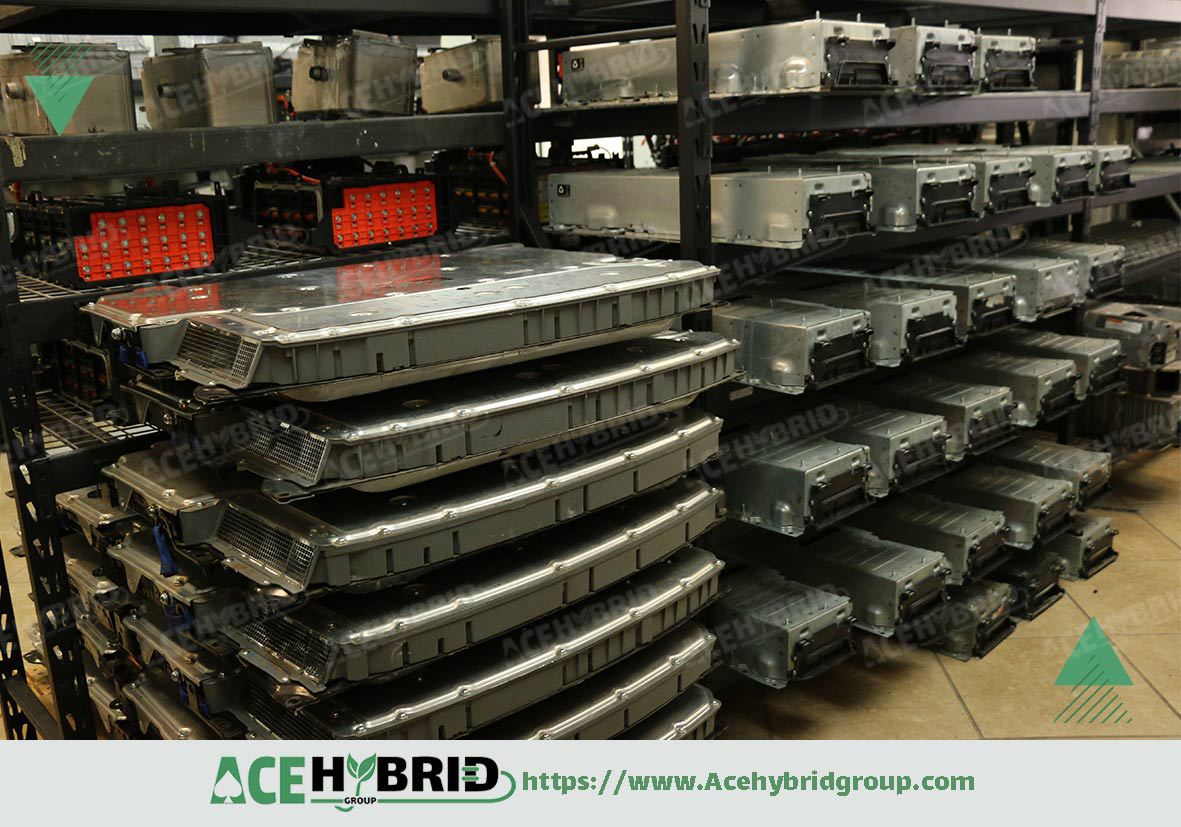 Choose Ace Hybrid Group:
With over 16 years of experience in hybrid battery remanufacturing, Ace Hybrid Group is your trusted partner. Benefit from our unparalleled expertise, cost-effective solutions, stringent quality control, eco-friendly practices, and commitment to customer satisfaction. Experience the difference that our remanufactured hybrid batteries can make in prolonging the life and performance of your hybrid vehicle.
Contact Ace Hybrid Group today and let our experts help you with all your hybrid battery remanufacturing needs. Trust the pioneers in the industry and enjoy a reliable, efficient, and environmentally friendly solution for your hybrid vehicle.